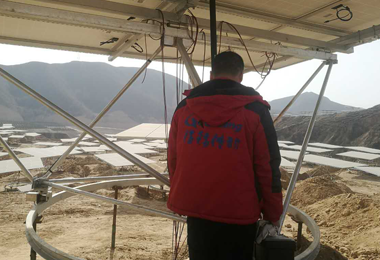 ChianLinear Actuator Website: China's First Centralized 360-degree Full Track PV Plant Starts
In China, the scale of photovoltaic power plants is also difficult for countries in the world to look for. In early August, ultra-large-scale photovoltaic power generation stations in Golmud, Qinghai Province and Yanchi, Ningxia Province, respectively, were completed and connected to the grid, and their scales were all above 500MW. The 25MW photovoltaic poverty alleviation project in Linyi, Gansu Province was stepped up.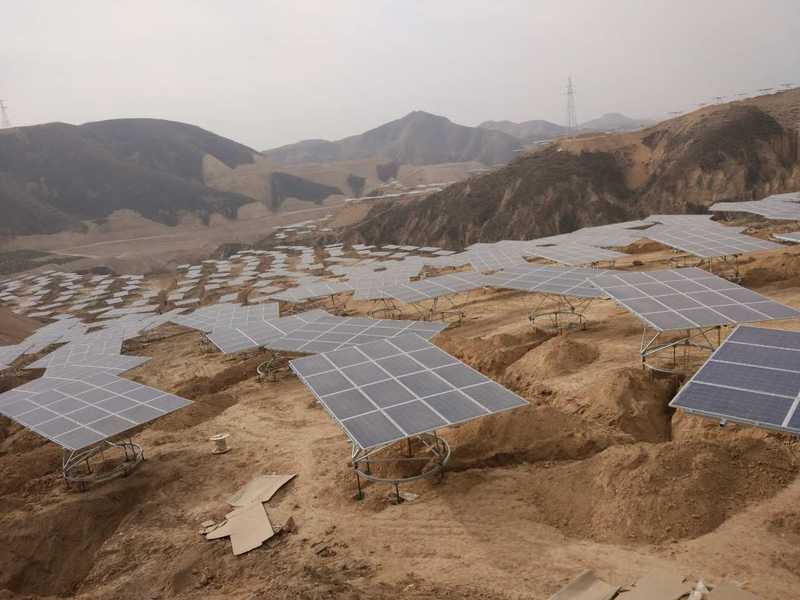 Located in Taishi Town, Linyi County, Dingxi City, Gansu Province, the project uses approximately 1,000 acres of barren mountainous land. All of them use a 360-degree full tracking type photovoltaic module to generate photovoltaic power. The total installed capacity of photovoltaic power stations reached 25MW, which was the largest single-scale 360-degree full tracking photovoltaic power station in the world. It was completed this year and was connected to the grid for power generation in February 2017. At the time of grid-connected, it is the largest single-unit in the world. 360-degree full-track photovoltaic power station.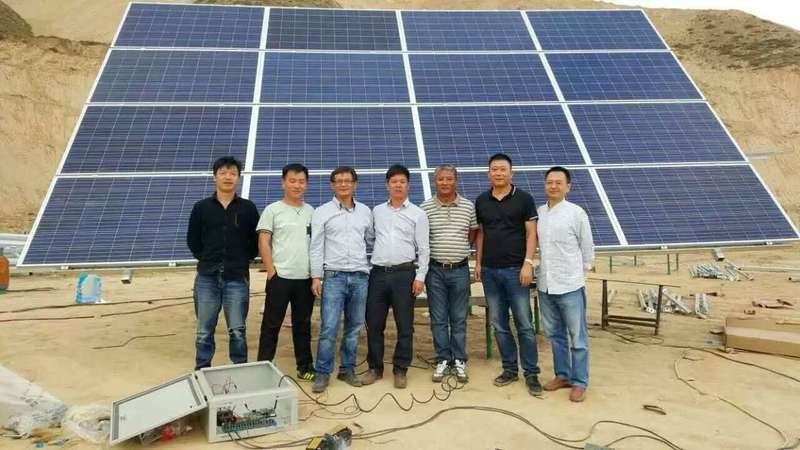 The formal signing of the project will result in a fixed income of 3,000 yuan per household per year for the poverty-stricken people in Sanyi Village, Taishi Township, and a total of 60 million yuan in profits for 20 years. The total amount of cooperation among farmers, governments and enterprises will be realized. Winning will also promote the advancement of poverty alleviation by PV in the county, which will have significant and far-reaching impact on boosting county poverty alleviation.