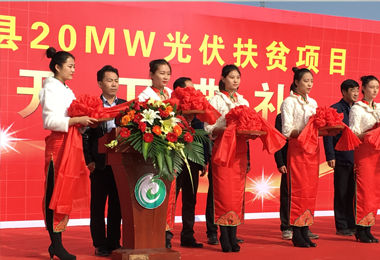 On the morning of November 2nd, 2017, the groundbreaking ceremony for the 20MW Village Photovoltaic Poverty Alleviation Power Station Project in Linxian County, Shanxi Province was officially held. Linxian County leaders at various levels, Guangdong Teng'an Electrical and Mechanical Park, Luo Yuan, Wuhan Yiji Lan, and Jinnuoli's Chairman Xia In total, Zhejiang Chroming Transmission Co., Ltd. Li attended the foundation laying ceremony.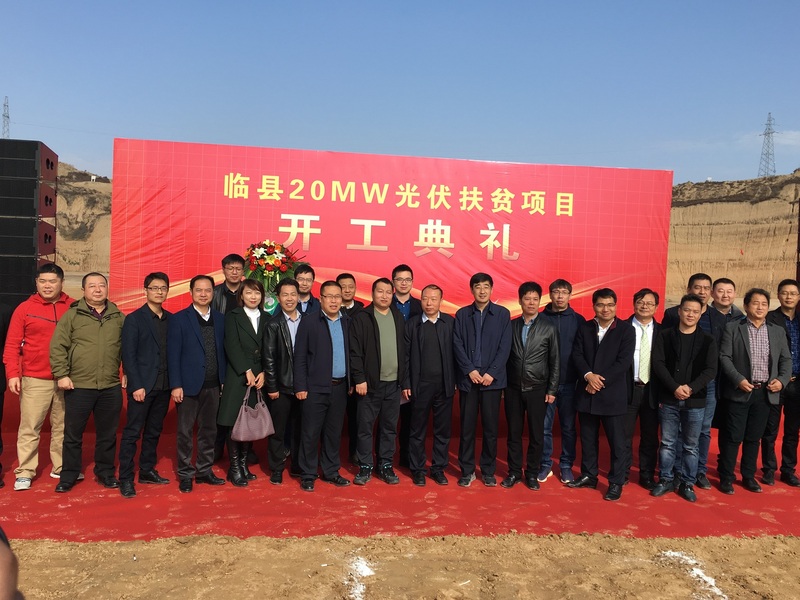 The new energy project has professional advantages in construction, careful organization, and scientific management. It also hopes to receive guidance and supervision from the elite. This project has been listed as the company's image representative project, focusing on management and investment investment, truly "doing a project, a tree brand, win a reputation, make a group of friends," with high quality and satisfactory service Give back to the trust and expectations of our government and partners.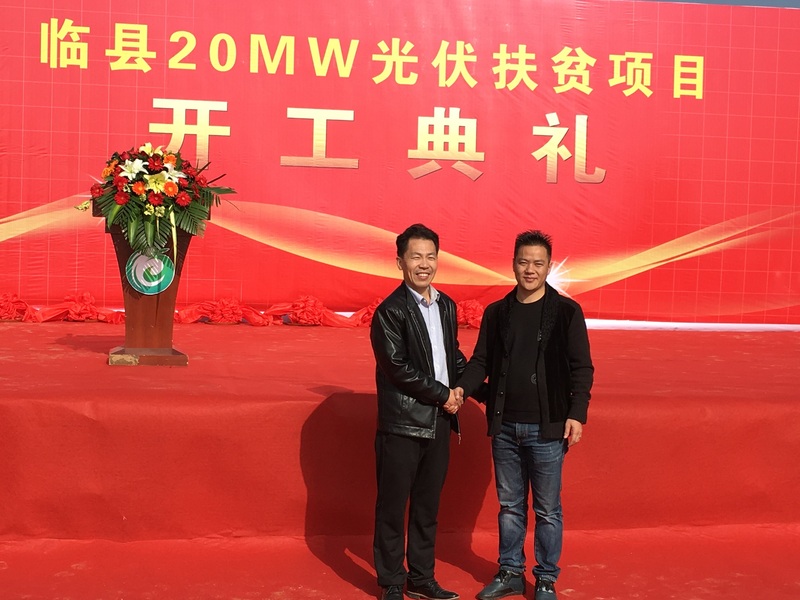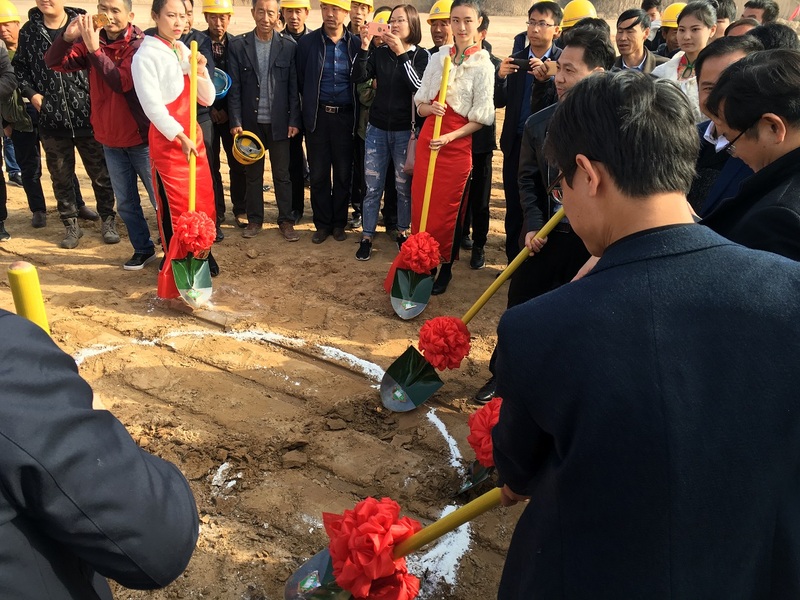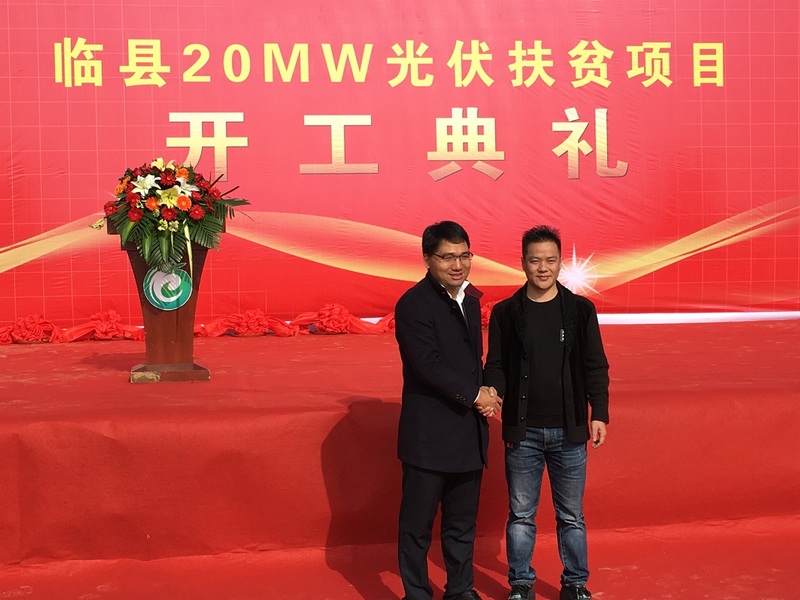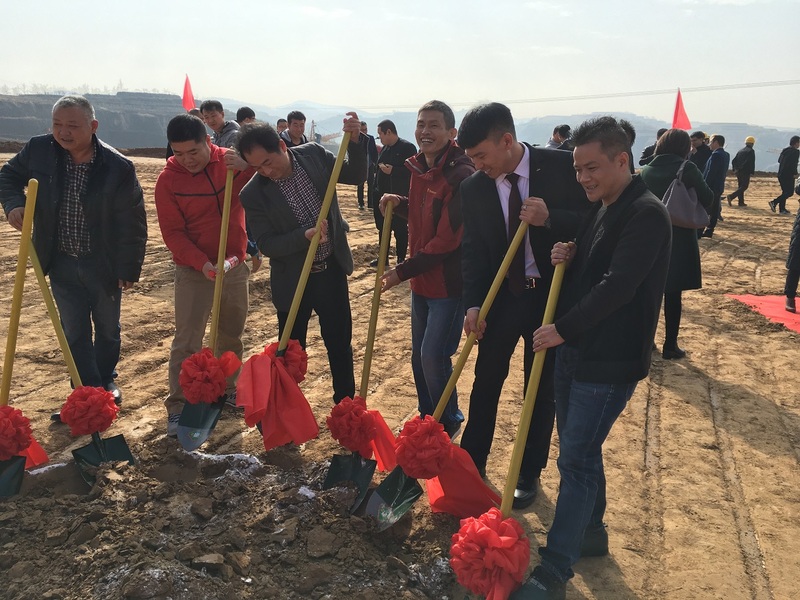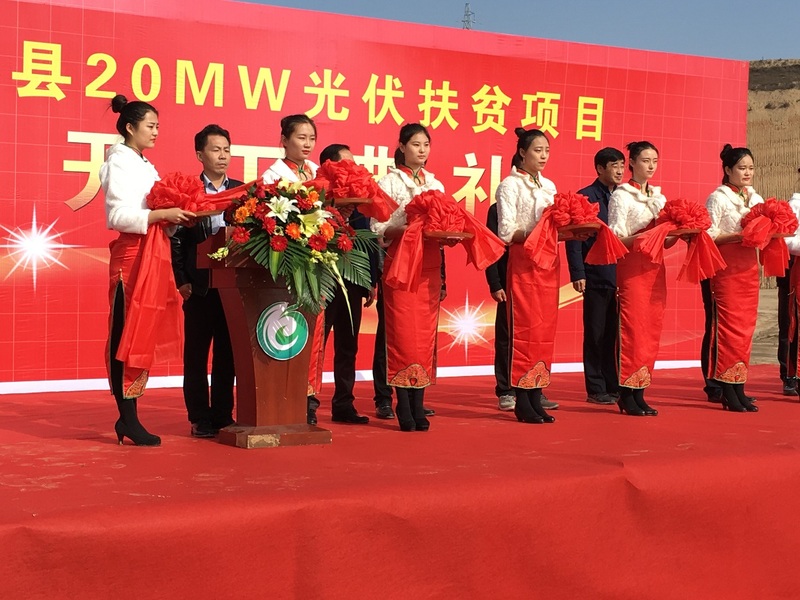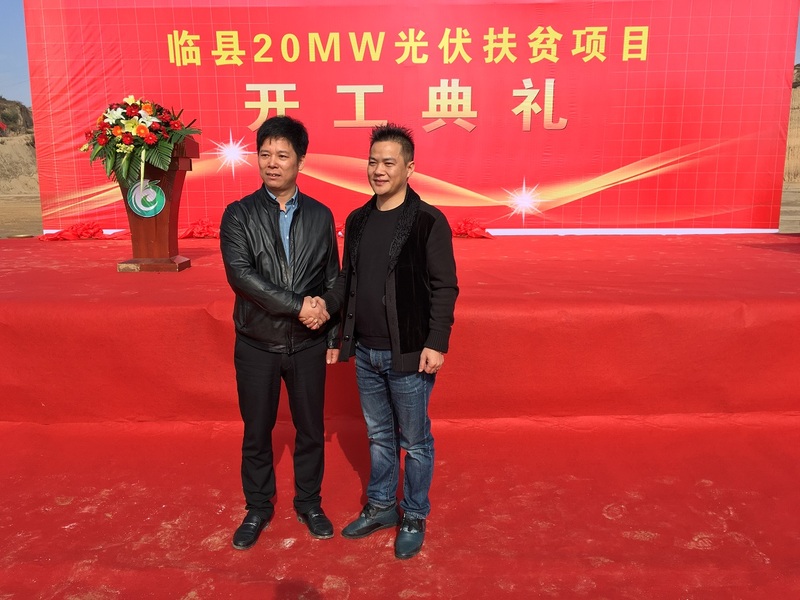 In the sound of the salute, the opening ceremony was successfully concluded.
Photovoltaic Linear Actuators, Solar Tracking Control Systems, Photovoltaic Drivers, Linear Actuators, Photovoltaic Power Plants, Photovoltaic Power Plants for Poverty Alleviation