About Us




Founded in 2008,GeMinG(China) Co., Ltd.has become a leading manufacturer of electric linear actuators, electric lifting columns, control systems and related technologies. With two GeMinGsubsidiaries located in the world, two manufacturing plants and sales agents, Mainland GeMinG can provide global engineering and sales support.




The most important part ofGeMinGis our team, which is comprised of over 1200 people from more than 12 countries around the world. Through collaboration, we leverage each other's strengths to create innovative and effective solutions for a multitude of product applications. The personal connections gained through collaboration also strengthens the bond of theGeMinGfamily, a multi-national team working together to meet the common goal of providing high quality, long life linear motion solutions with the best possible customer service for our partners.




We celebrate our victories and learn from challenges as a team. We embrace challenge as a way to learn and achieve greatness. We are theGeMinGteam. - GeMinG (China) Co., Ltd.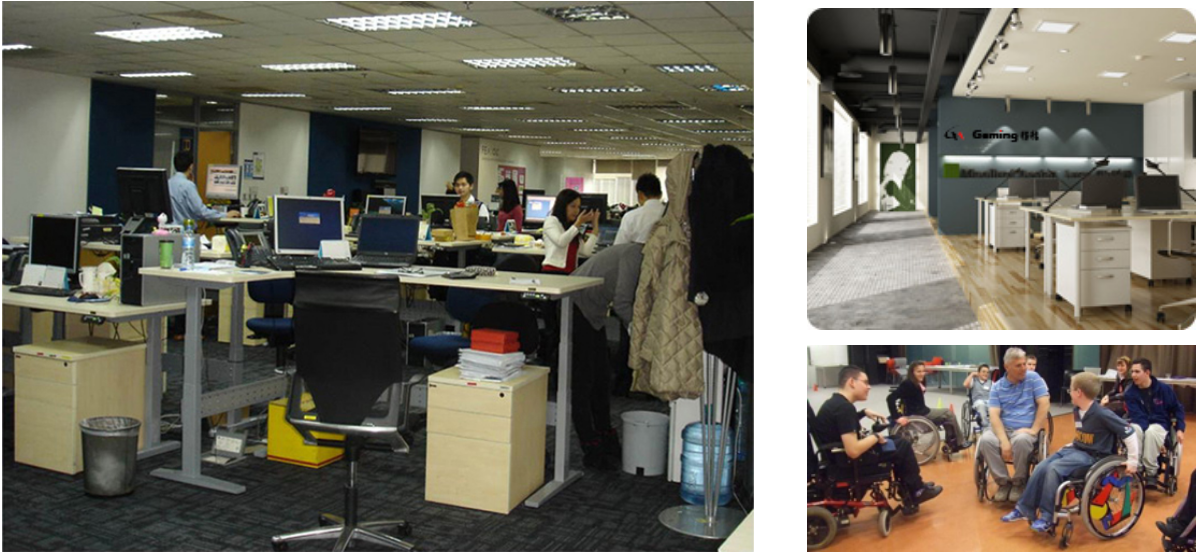 Three core competitiveness

7% of annual sales revenue Is used forresearch and development each year

Awarded

more

than

60

industry-leading

patents

Winner of Science and

TechnologyProgress Award

Engineering technology

innovator,the highest honor

in the field of machinery



GeMinG's SPS

Manufacturing System



The

most

professional

assembly


line

production

workshop


Pioneer

in

big

data

and

smart


manufacturing



Excellent performance,

sincere R & D,

extensive

professional
Best-in-class customer service

Committed to providing

tailor-madesolutions to

increase field productivity

Global presence and

efficient service

From communication to

sales to logistics to after

sales, full tracking, full feedback