Agriculture has become a new growth area for artificial intelligence applications
What kind of sparks will work and traditional agriculture collide with?
In July 2017, a new generation of artificial intelligence development plan proposed that the next step in the development of artificial intelligence is the integration and innovation with various industries. In the aspect of agriculture, the intelligent agricultural information remote sensing monitoring network combining heaven and earth will be established and improved in the future to develop agricultural intelligent transmission. Sensing and control systems, intelligent agricultural equipment and autonomous systems for agricultural machinery field operations.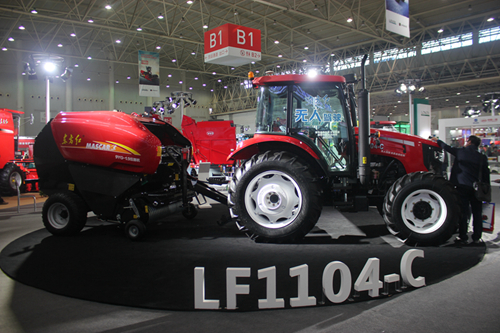 Recently, in 2019, the Huacheng Science and Technology Forum and the Agricultural Artificial Intelligence Summit were held in Guangzhou. Luo Xiwen, an academician of the Chinese Academy of Engineering, said: Agricultural artificial intelligence technology can improve labor productivity, resource utilization and land output rate, enhance agricultural anti-risk ability, and ensure national food security. Safety and ecological security, achieving sustainable agricultural development and promoting the transition from traditional agriculture to modern agriculture.
The development of agricultural artificial intelligence has become inevitable.
According to the Food and Agriculture Organization of the United Nations (FAO), the 9.1 billion people around the world need to double the amount of food we can produce in 2050. As the population's demand for global food production continues to grow, it is clearly impossible to solve this problem simply by increasing the area of cultivated land. How to produce more and better food on limited land has become an urgent development issue. In addition, according to World Bank data, the proportion of total agricultural employment in the world fell from 43.25 in 1991 to 25.96 in 2018. The shortage of global agricultural labor further exacerbates the contradiction between food security and agricultural production, and the development of modern agricultural intelligence has become an irreversible trend. More and more capital has entered the agricultural robot and drone market, and agriculture has become a new growth area for artificial intelligence applications. Automation and robotics have brought new changes to agricultural development, according to BIS Research's Global Agricultural UAV and Robot Market: Analysis and Forecasting, market reports for 2018-2028, 2018 agricultural drones and robotics market Revenue is $5.22 billion and is expected to continue to grow at a CAGR of 24.76. During the forecast period from 2018 to 2028, the report stated that by 2028, the total value of the agricultural drone and robot market will reach $23.06 billion.
Agricultural artificial intelligence has been developed
The International Semi-Arid Tropical Crops Institute, ICRISAT, has partnered with Microsoft to develop an AI-based seeding application. Feedback from farmers in Andhra Pradesh, India, who participated in the project, increased light production by 30% through the use of AI-based seeding recommendations, with no additional capital expenditures and no need to install any sensors in the field. Over the past four years, a wealth of robotics with numerous robotics researchers has been working to solve agricultural problems, and its automated apple harvesters have been visually developed.
Bear Flag Robotics 0027's starter Cafiero and Donnellan are bringing the autopilot to the middle of the orchard, allowing growers to master the tractor team from remote locations, plan routes, schedule work and receive real-time equipment alerts remotely.
The first product of the Swiss agricultural robot startup EcoRobotix is the solar automatic robotic weeder, which is based on GPS and the overall application of sensors and herbicides. The sensor is capable of detecting weeds between crops.
Founded in 2017, California-based startup Advanced Farm Technologies AFT has raised $7.5 million in Series A financing to raise funds for its strawberry picking robot.
AFT commercialized its T-6 strawberry picking robot in early 2019, which is currently used in California, the largest strawberry producing state in the United States.
Smart agriculture has become an important part of China's digital construction.
China attaches great importance to the development of agricultural digitalization. The policy documents of the national informatization development strategy and the National Informationization Plan of the 13th Five-Year Plan clearly propose to strengthen the combination of agriculture and information technology.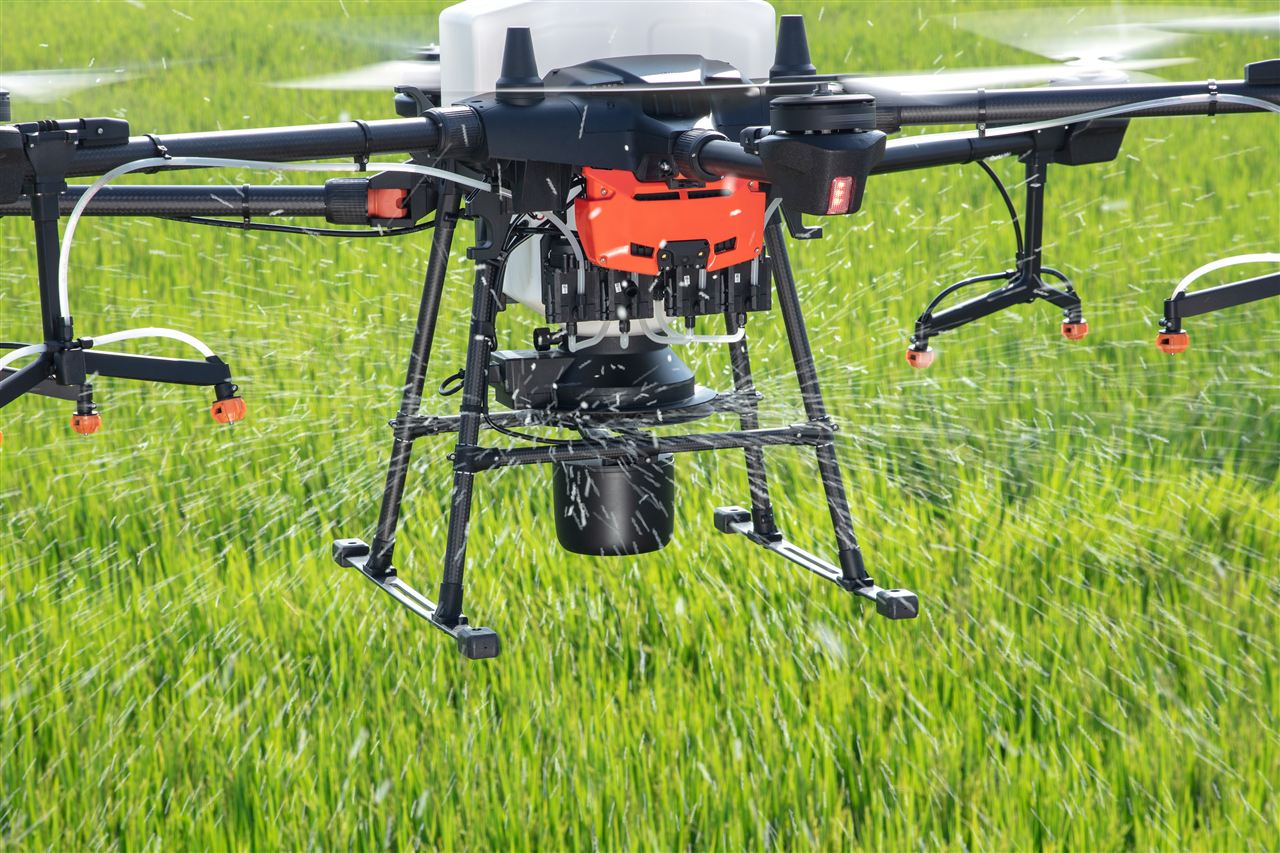 The data shows that the digitalization level of agricultural production in China reached 18.6 in 2018. The nation's smart agricultural industry is booming and the market prospects are very broad. By 2020, the potential market size of smart agriculture is expected to reach $26.8 billion, with a compound annual growth rate of over 14. Zhang Hui, dean of the Planning and Design Institute of the Ministry of Agriculture, said in rural China. He also stressed that in the agricultural sector, China is strengthening its independent research and development capabilities, upgrading agricultural information infrastructure and accelerating industrial development. Wang Yuhua, Chinese Academy of Engineering pointed out that the research on the medium and long-term development strategy of intelligent agriculture should start from the aspects of intelligent field planting, intelligent facility agriculture, intelligent agricultural product post-processing and deep processing, and should pay attention to the cold thinking of AI agricultural application innovation development.
With the help of artificial intelligence B blockchain C cloud computing D big data in the four high-tech applications in the agricultural field, plant protection drones has become one of the important representatives of the development of smart agriculture.
Recently, Extreme Flying Technology and Dajiang Agriculture have released many new plant protection drones, which has aroused heated discussion in the industry. Extreme Flying Technology New Product Release
On October 28th, the XP flagship agricultural drone released by Extreme Flying Technology integrated 20 kg load, 4D imaging radar, precision ventilation, water-cooled booster battery and manual integrated remote control with RTK module.
Since then, it has created a new model that can be used in two consecutive sets of batteries for agricultural drones. 's new T20 plant protection drone has complete safety and reliability, excellent performance: 20-liter work box, omnidirectional digital radar, IP67 core module protection, real-time image monitoring system, artificial intelligence intelligent agricultural engine, Daejeon standard RTK, T20, terrace, orchard achieves high quality, high volume, high efficiency and completely autonomous operation.