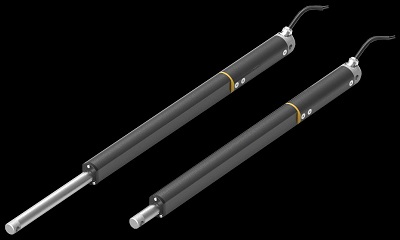 The push rod motor, the English name Linear Actuator, also known as the Linear Actuator, electric cylinder and linear actuator. The Linear Actuator is an electric drive that converts the rotary motion of a motor into a linearly driven linear reciprocating motion. It can be used in a variety of simple or complex processes as a mechanical machine for remote control, centralized control or automatic control.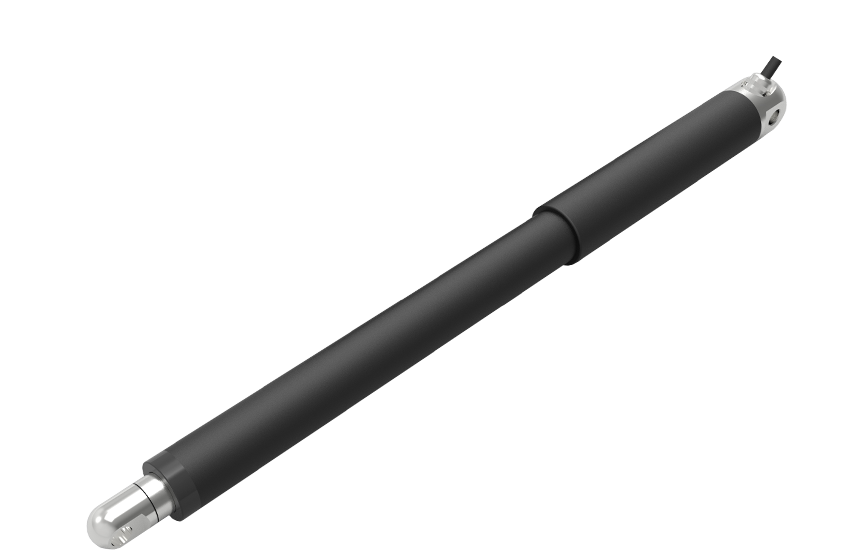 After the motor is decelerated by the gear, a pair of screw nuts are driven. The rotary motion of the motor is changed into a linear motion, and the linear drive operation is completed by the forward and reverse rotation of the motor. Complex movements such as turning and shaking can be accomplished by various levers, rockers or connecting rods. By changing the length of the lever arm, the stroke can be increased or increased.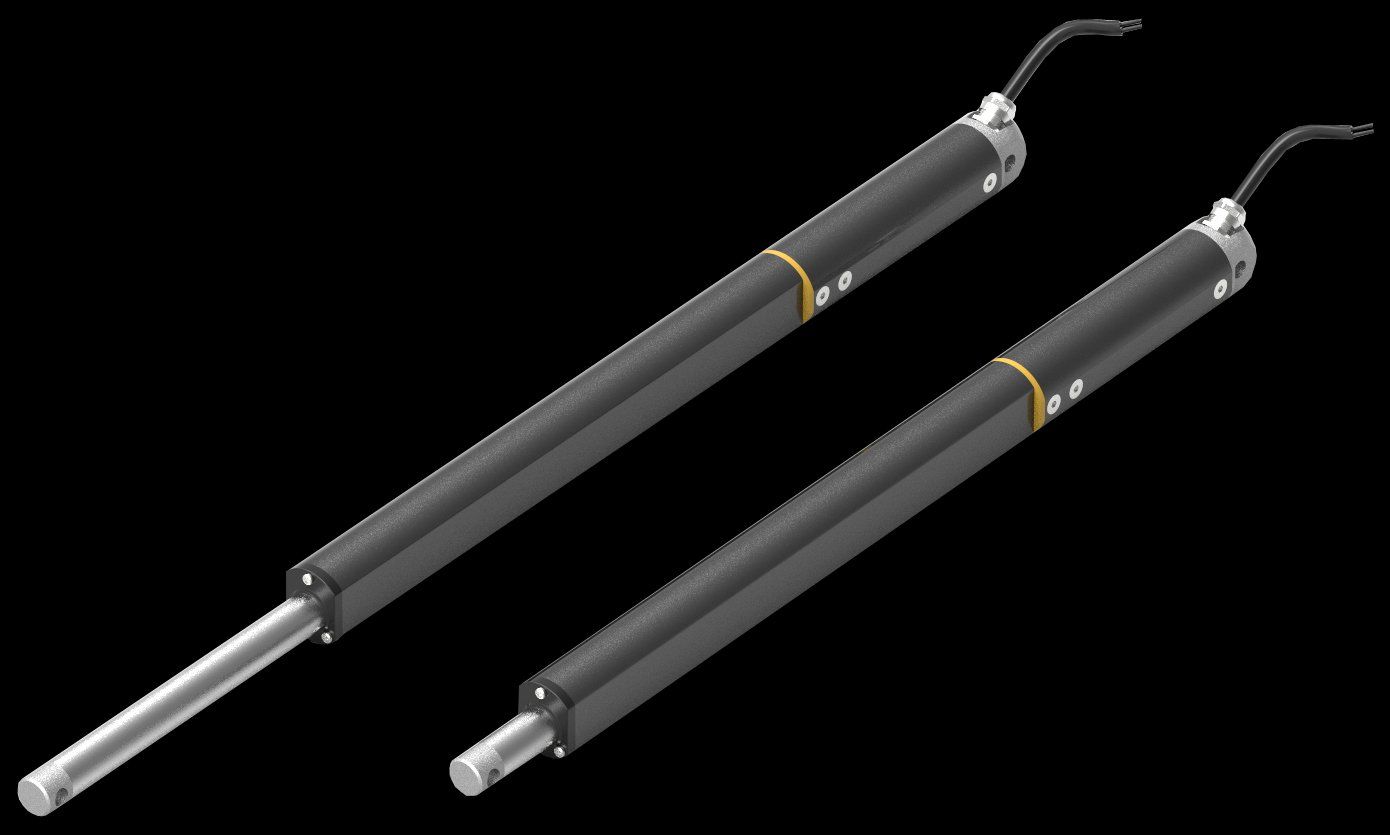 Linear Actuator is a universal auxiliary drive that can be used in medical, furniture, home, electronics, power, machinery, metallurgy, transportation, mining, petroleum, chemical, lifting, transportation, construction, grain processing industries. It has the characteristics of energy saving, environmental protection, reliable performance, sensitive action, stable operation, the same push and pull force, and good environmental adaptability. The design is novel and exquisite, small in size, high in precision, fully synchronized, self-locking performance, hygienic, direct drive of the motor, no need for pipeline air source, oil circuit, and now widely used in production lines, automobiles, ventilation windows, military, stage , textile, sewage treatment and other industries and equipment.